Our aim is to exceed your expectations
Berkshire Landscapes is a small company, so you can be sure of receiving hands-on attention from the people who own the business. We'll help you make the most of your garden and show you how patios and decking can extend your living space out into your garden.
Brothers Richard and Daniel Fitzsimons established Berkshire Landscapes in 2001, once we were ready to offer our comprehensive skills to homeowners and businesses in Berkshire and the neighbouring counties. Since then we have developed our aquatic, hard landscaping and garden design skills and now share many years of experience in these specialist areas. We have extensive experience in all aspects of hard landscaping and specialist knowledge in the design and construction of all types of ponds, ranging from specialised Koi ponds, ornamental ponds, to native wildlife ponds and conservation habitats.

learn more about berkshire landscapes
our services
We'd love to make your garden grow! From ponds and filter maintenance services to patios and driveways.
We can construct both new and replacement fences and walls. And also carry out repairs to existing fences and walls.
We discuss your requirements on site and carefully go through every aspect of the construction and installation with you.
We have great expertise in designing, constructing, equipping and maintaining formal and informal Koi ponds.
Tap a category for more information
View Our Portfolio
Contact Us
a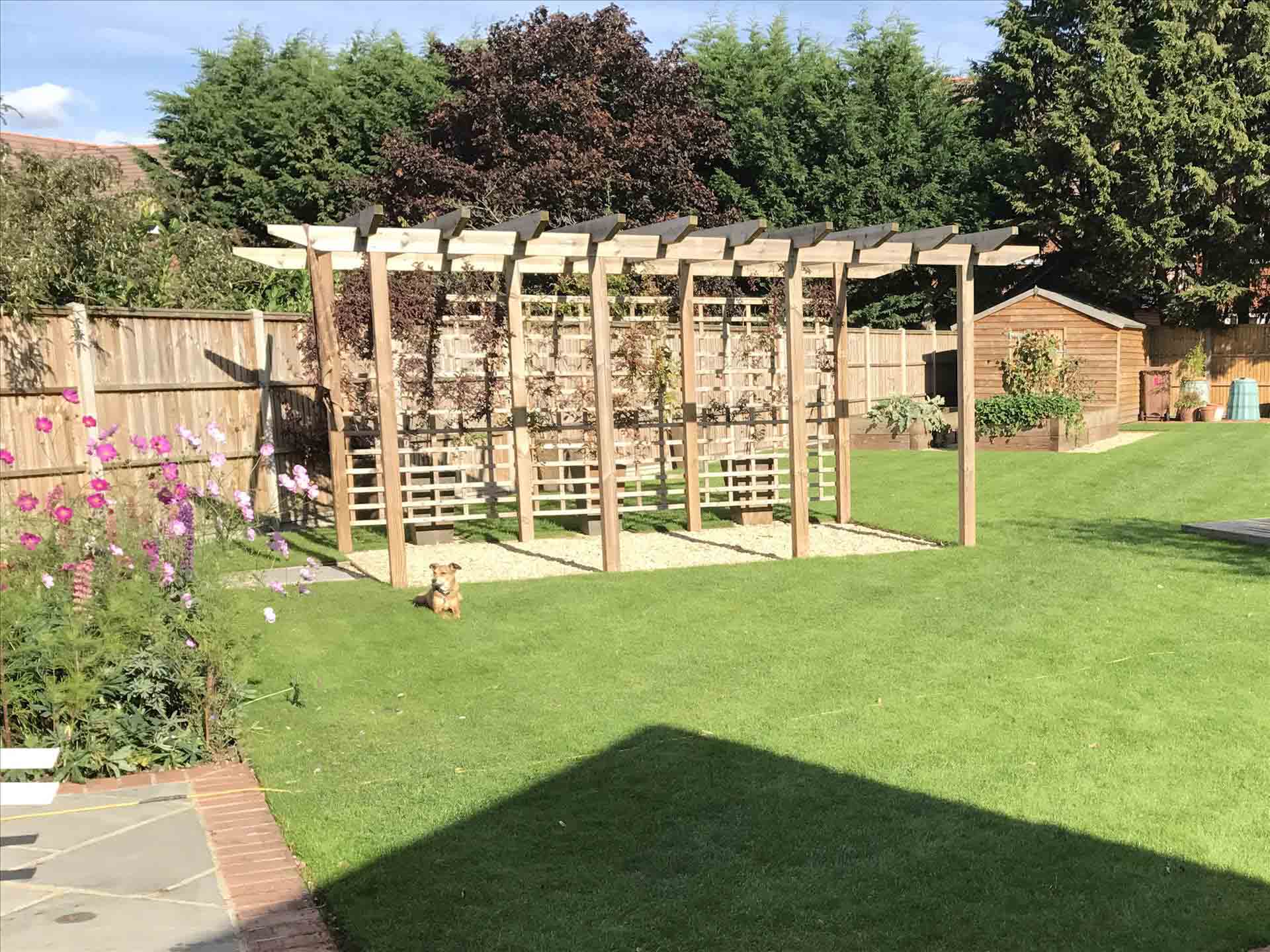 Why Choose Us?

Extensive knowledge

Passionate about the outdoors

Homeowners and businesses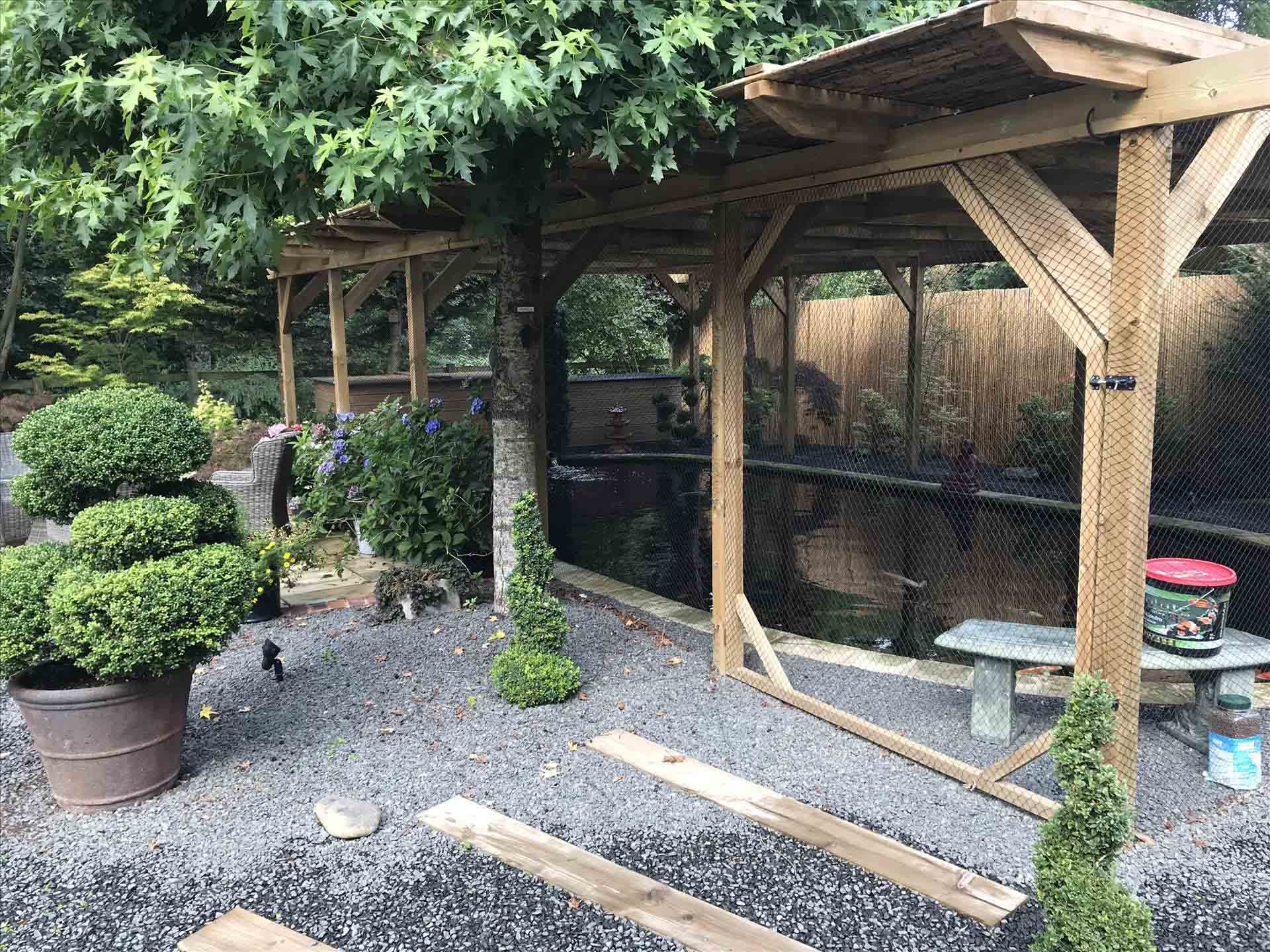 Garden Makeover
Even if you're not sure of your budget and what you want to achieve, you should find it helpful to walk around your garden with us, discussing the possibilities and your options for a full garden makeover.
We offer a complete build service to create a beautiful garden that will meet your needs and enhance your lifestyle.
View our portfolio